Grower Medium - Plug
This cutting propagation medium was designed specifically with the perfect balance of air and water to encourage plant growth and get unrooted cuttings off to a strong start.
Features and Benefits
Ready-to-use in numerous configurations right out of the box
The consistency of the media creates more uniform rooting success
Provides ideal air to water ratio
Superior cutting hydration: Less need for misting simplifies growing process
Low Cation exchange properties: Improves the speed, precision and availability of nutrients
Sterile media arrives pathogen-free, to help reduce disease and insect problems
Roots remain undisturbed during transplant, eliminating plant shock
Best for Carnation/Strawberry/Hibiscus/Chrysanthemum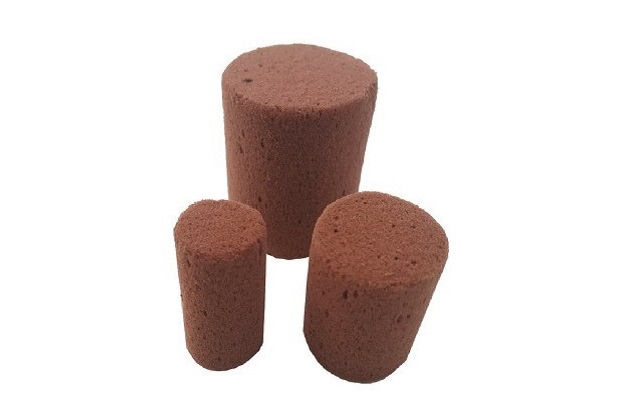 This growing medium is an engineered hydrophilic foam specifically designed for optimal callus and rapid root development. With a low cation exchange capacity, foam plug allows for rapid nutrient availability without danger of salt accumulation. It is pathogen-free, providing an environment which helps reduce disease and insect problems. These plugs are available in various configurations that fit conveniently into different types of portrays available in market. Best for (crops): Unrooted cuttings such as poinsettias, geraniums, hibiscus, New Guinea impatiens, fuchsia, foliage, perennials and woody ornamentals.